IFEC, a metal-mechanic company, was founded on July 23, 1991, in the industrial area of ​​Vila Verde - Oliveira do Bairro - by its partners Mr. José Fernando Pinto Vieira and Mr. Carlos António Alves de Oliveira, both with extensive experience and commercial knowledge and the methods and processes necessary to meet the demands and needs of the market at the time.

After 15 years, on December 28, 2007, the managing partner Mr. Carlos António Alves de Oliveira resigned from his position as managing partner, with Mr. José Fernando Pinto Vieira remaining with the entire share capital of the company.

As a result of its growth, in 2008 IFEC moved its industrial facilities to the industrial area of ​​Oiã, Lote 5, where its headquarters and factory are still located today.

In the same year of 2008, Mr. José Fernando Pinto Vieira assigned a minority share to the managing partner Dra. Ana Catarina Marques Rodrigues.

For decades, Mr. José Fernando Pinto Vieira fought and gave his life for the company's sustainability, development and responsiveness in the market. It grew the institution in sales, organization and assets, having acquired another pavilion in the same industrial area of ​​Oiã (where IFEC's logistics center is currently located) and a plot of land in the same industrial area with a view to future expansion of the organization. Mr. José Fernando Pinto Vieira owes the ability to discern markets, to unite the team, to withstand the bad times and to leverage the company when the market winds were favorable. A pure commercial, it became a production operator, with the responsibility of managing the company on all fronts, which is raised and honored with gratitude.

In January 2019, for family reasons, Mr. José Fernando Pinto Vieira, as well as his minority partner, sold his stake in the company, which became the responsibility of the new managing partner, Dr. Rui Paulo Martins SP and Costa . The new management drives include: cementing relations with current customers by organizing and making the company more efficient; expand the range of products being manufactured; increase partnerships and representations of trade in goods; internationalize the company; reward the effort and dedication of its human capital, of those who, every day, with respect, humility and focus on serious and responsible work contribute to the new Era of development of the institution.

Based on the new business culture that is gradually being established, the team's motto has become, "Proudly IFEC!"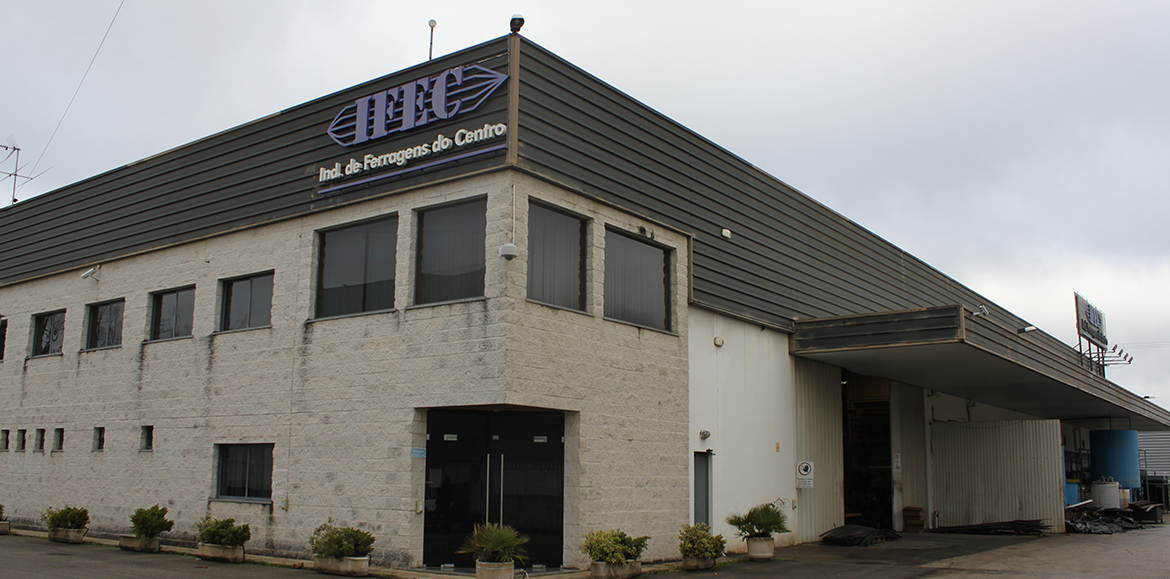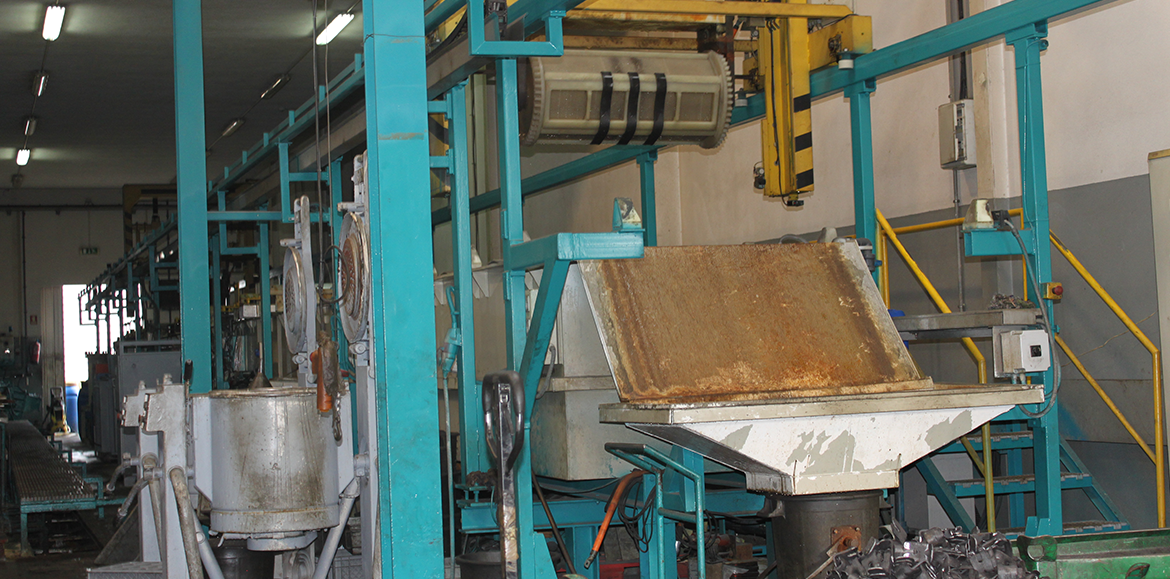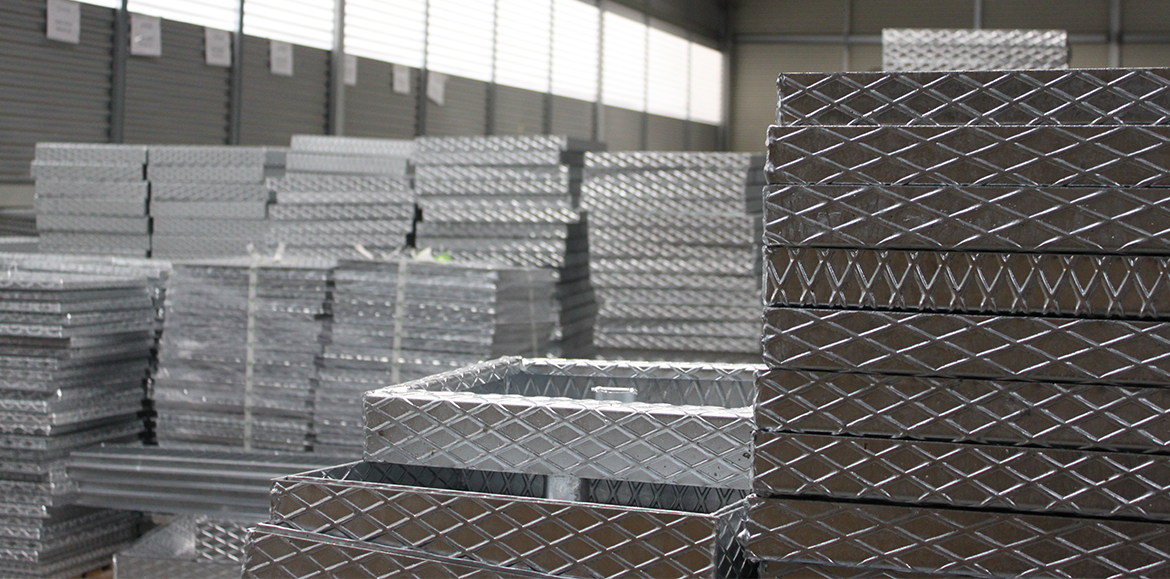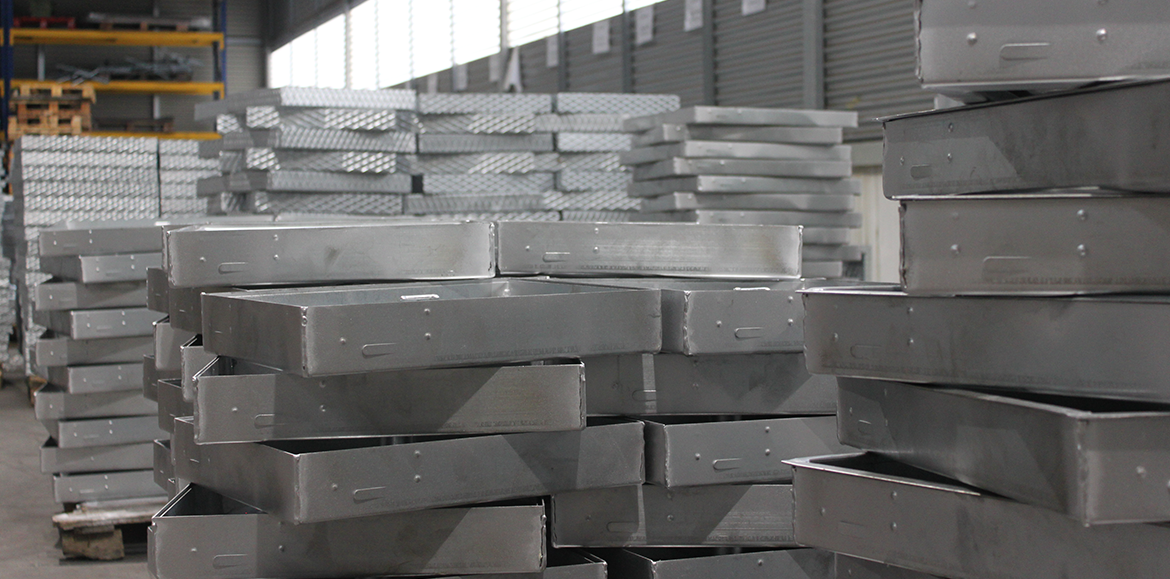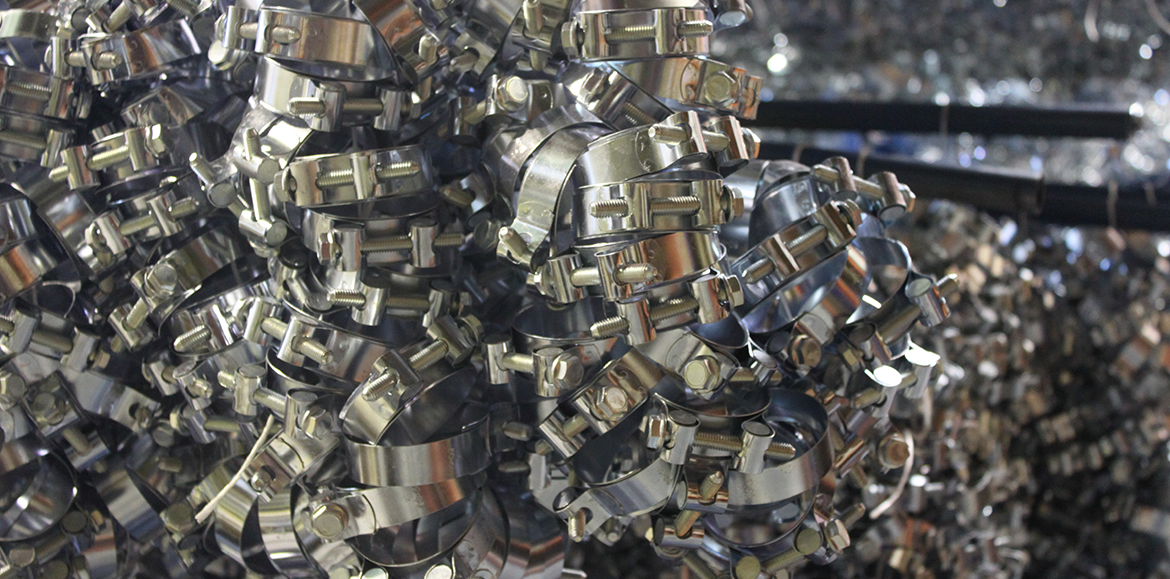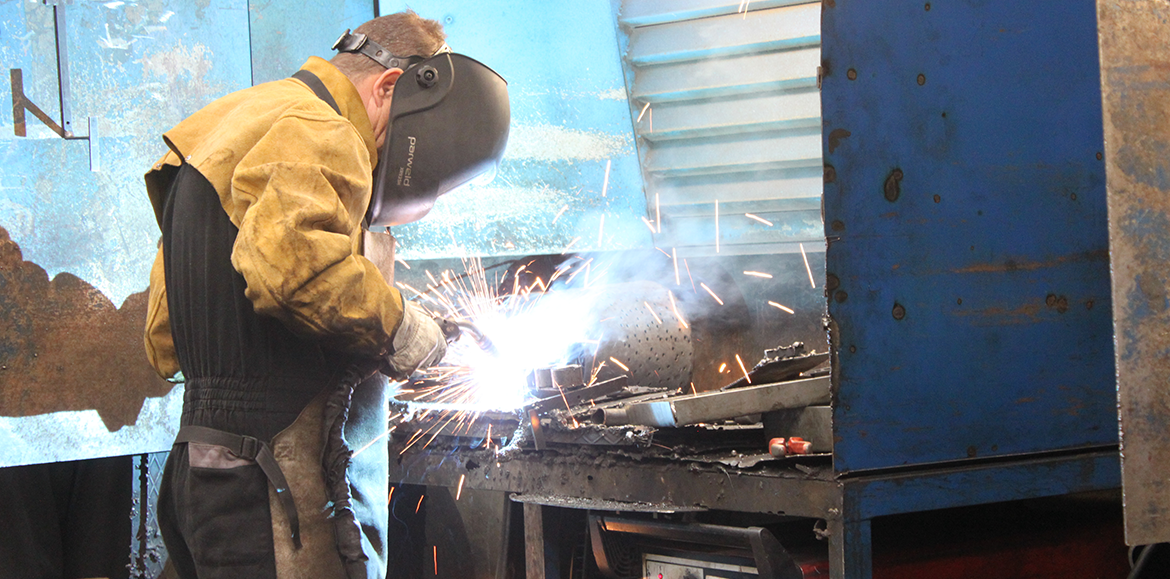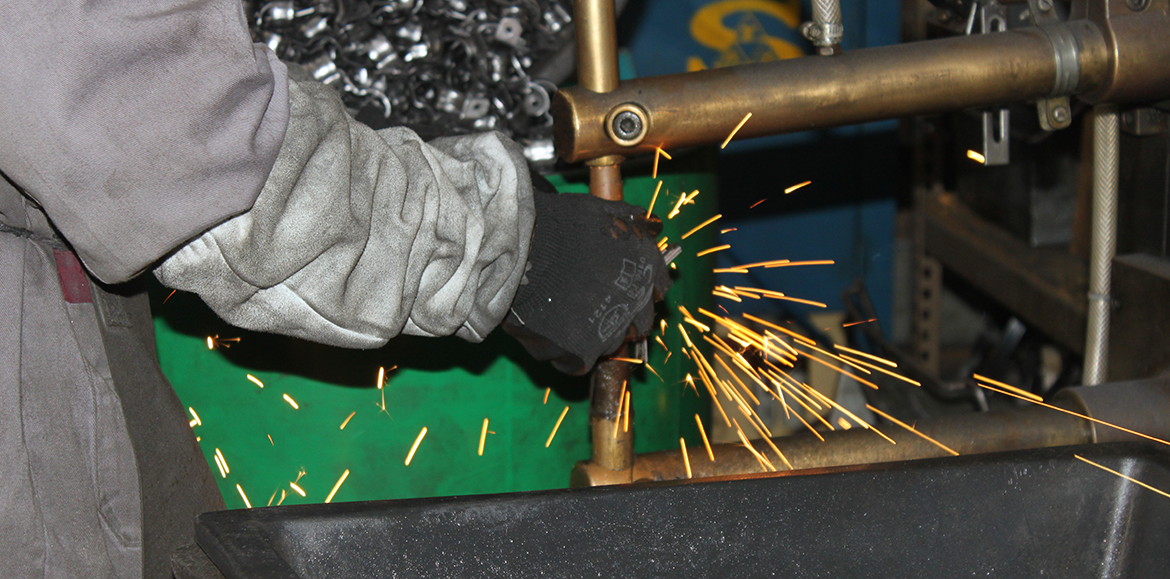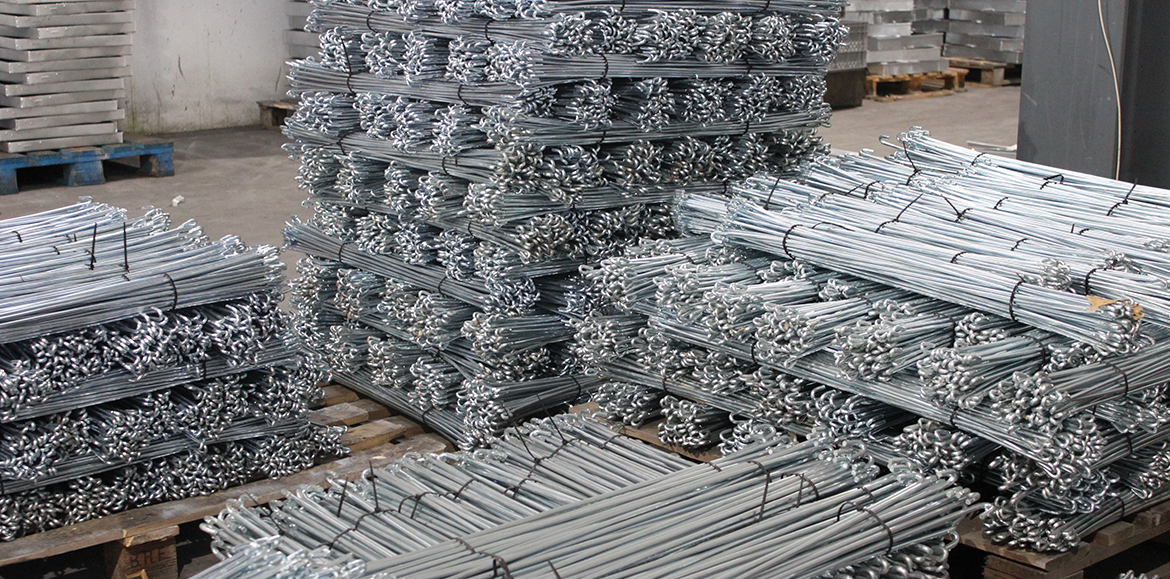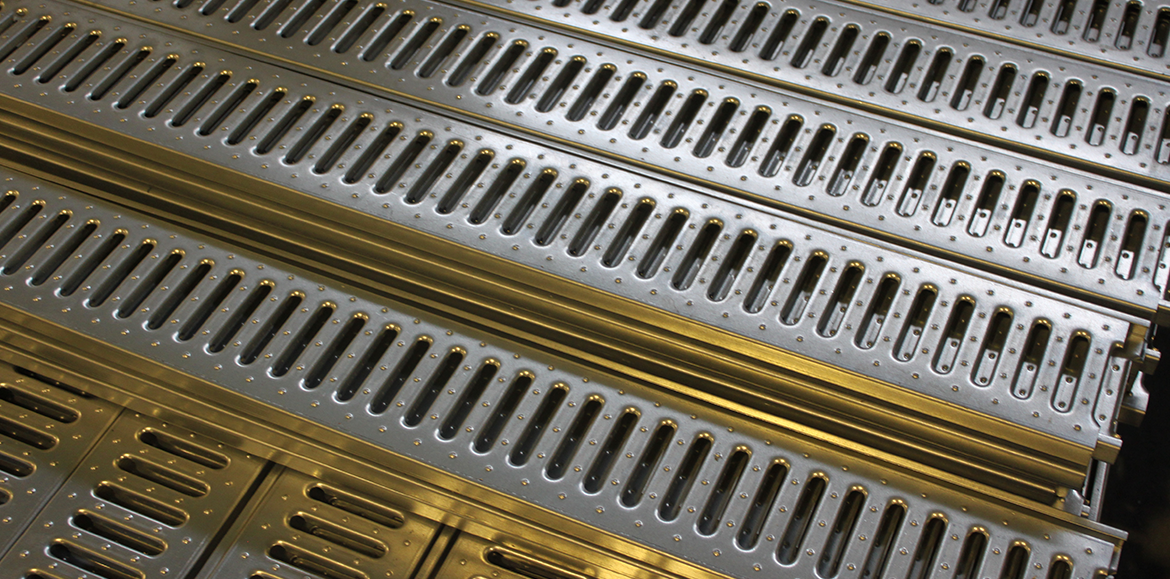 What do we do
Do seu equipamento destacam-se 2 guilhotinas, 2 máquinas de quinar, 5 prensas, 22 balancés com alimentação automática, 2 perfiladoras, 2 robots de soldadura, uma linha de zincagem eletrolítica, um armazém informatizado e uma equipa de 40 colaboradores disposta a dar tudo pelo sucesso do coletivo e pela satisfação dos seus clientes.
A IFEC apresenta-se como um parceiro disponível para desenvolver soluções e projetos metalomecânicos dentro da sua área de atividade mas feitos por medida, sujeitos a orçamento prévio, de acordo com as necessidades especificas dos seus clientes.
A IFEC tem vindo a desenvolver o seu processo industrial com objetivo de ser mais eficiente na qualidade dos produtos fornecidos. A total satisfação dos clientes é prioridade e foco permanente de toda a equipa de gestão.
Proudly IFEC!
The drives of this new management are to cement the relations with current customers, organizing and making the company more efficient; widen the range of products being manufactured, increase partnerships and representations of "trading"; internationalize the company and above all, reward the effort and dedication of its human capital, of those who, every day, with respect, humility and focus on serious and responsible work seek to contribute to a new Era of growth and sustainability at IFEC.

Without a human, sober, organized and focused team, there are no satisfied customers.

We are proudly IFEC!
.