IFEC, a metalworking company, was founded on 23 July 1991, in the industrial zone of Vila Verde – Oliveira do Bairro – by its partners, José Fernando Pinto Vieira and Carlos António Alves de Oliveira, both with extensive commercial experience and knowledge of the necessary methods/processes to meet the market's requirements and needs at the time.

Fifteen years later, on 28 December, the managing partner, Carlos António Alves de Oliveira resigned from this position, with José Fernando Pinto Vieira having remained with all the company's share capital.

Due to its growth, IFEC moved its industrial facilities to the industrial zone of Oiã, Lot 5, in 2008, where its registered office and factory is still based today. In the same year of 2008, Mr. José Fernando Pinto Vieira assigned a minority share to the managing partner Dra. Ana Catarina Marques Rodrigues.

Throughout decades, José Fernando Pinto Vieira fought hard and devoted his life to ensuring the company's sustainability, development and market response capacity. He drove the company to flourish in terms of sales, organisation and assets, having acquired another pavilion in the same industrial zone of Oiã (where IFEC's logistics centre is currently located) and a plot of land in this industrial zone envisaging future expansions of the organisation. It is thanks to José Fernando Pinto Vieira that IFEC has the ability to discern markets, draw its team closely together, overcome adverse economic scenarios, and leverage the company when the winds of the market thrust it forward. From a pure salesperson, he transformed himself into a production operating expert, tasked with managing the company on all fronts, to the highest merit, which we pay tribute to with gratitude.

In January 2019, for family reasons, José Fernando Pinto Vieira, as well as his minority partner, divested their holding in the company which was entrusted to the new managing partner Rui Paulo Martins Costa. The drives of the new management involve: cementing the relations with current customers, organising and making the company more efficient; extending the range of products that are manufactured; increasing partnerships and trade representations; internationalising the company; awarding the effort and dedication of its human capital, those who, through their daily respect, humility and focus on serious and responsible work, contribute to the institution's new era of development.

Based on the new corporate culture, which is gradually being established, the team's motto has become "Proudly IFEC!"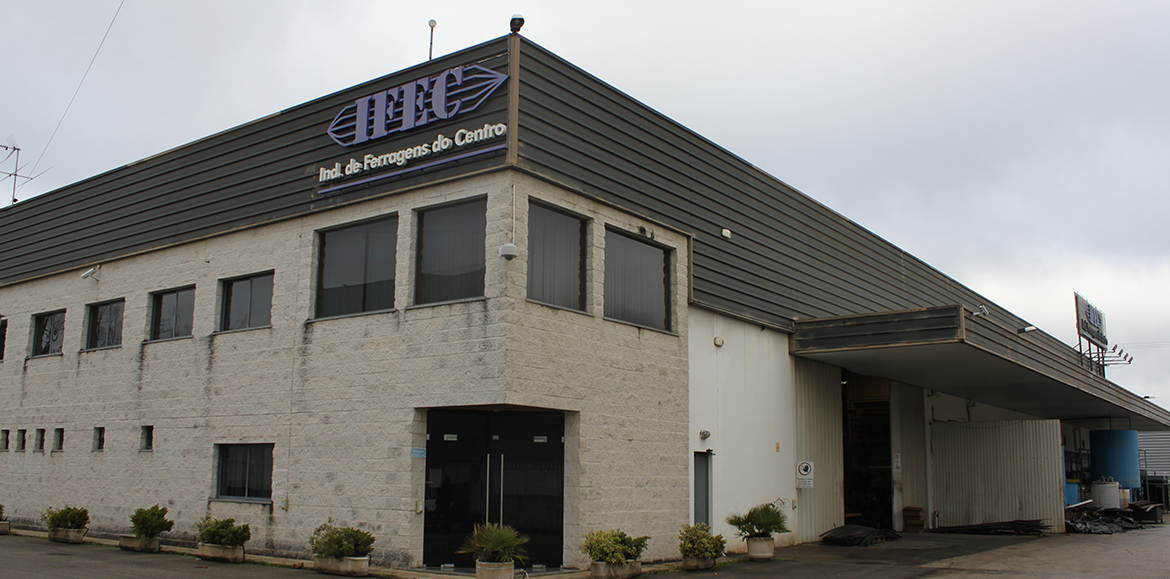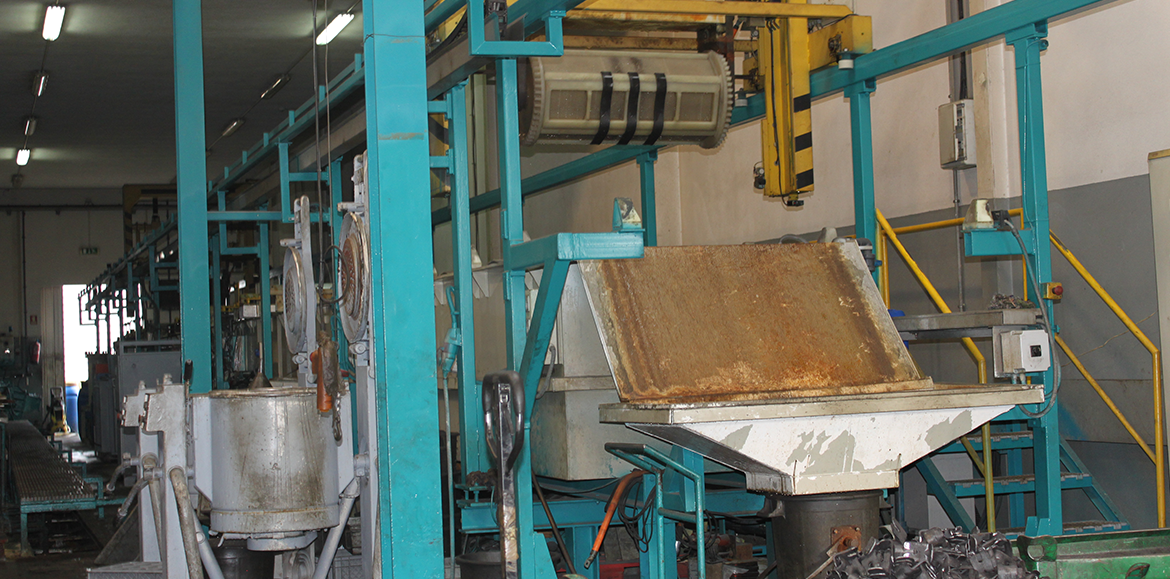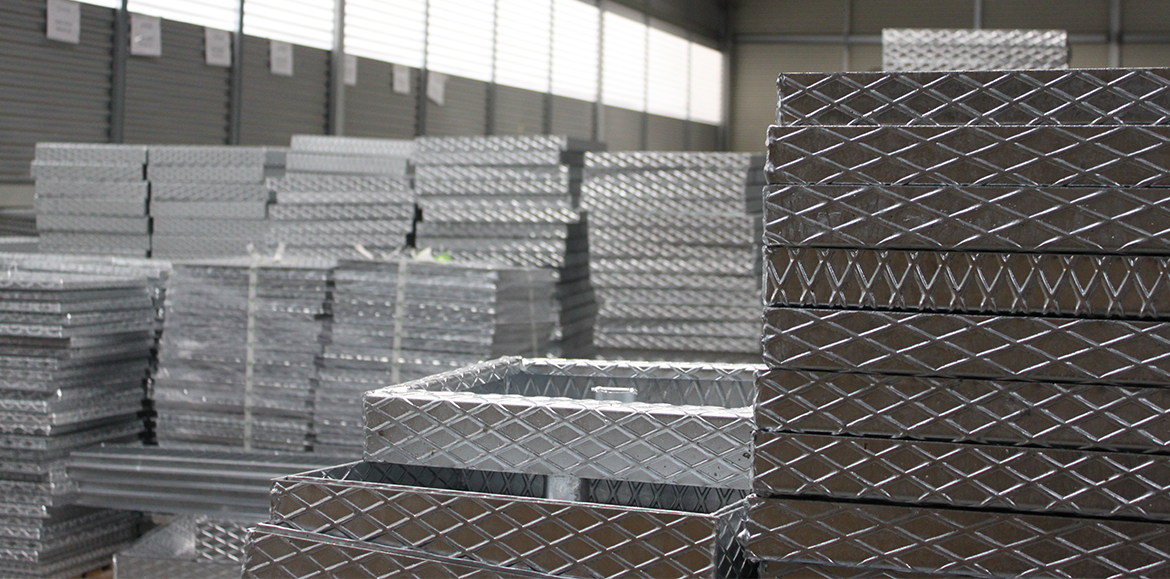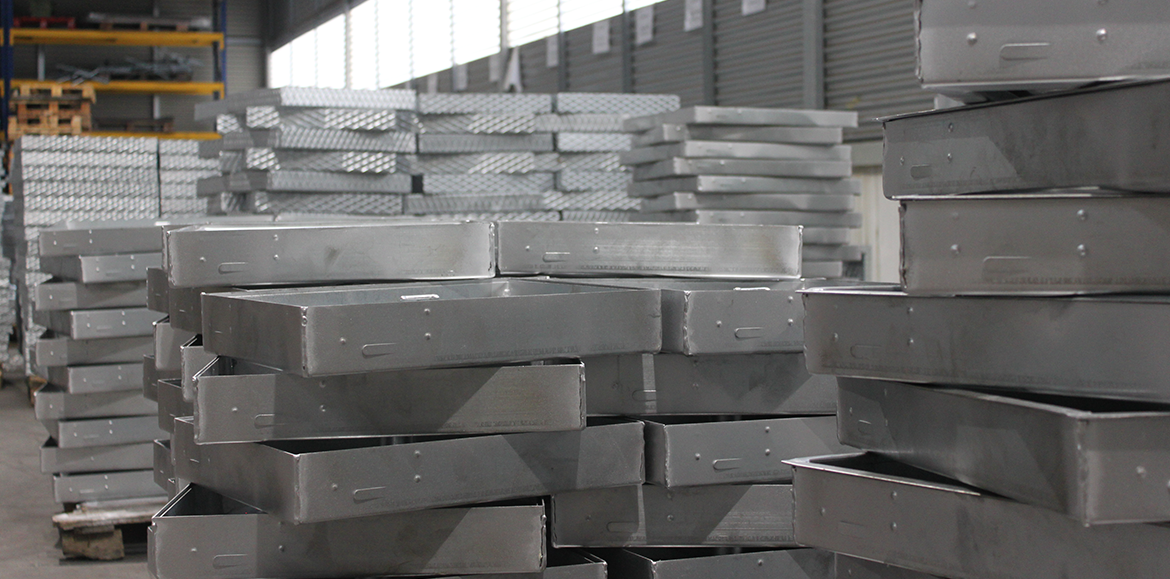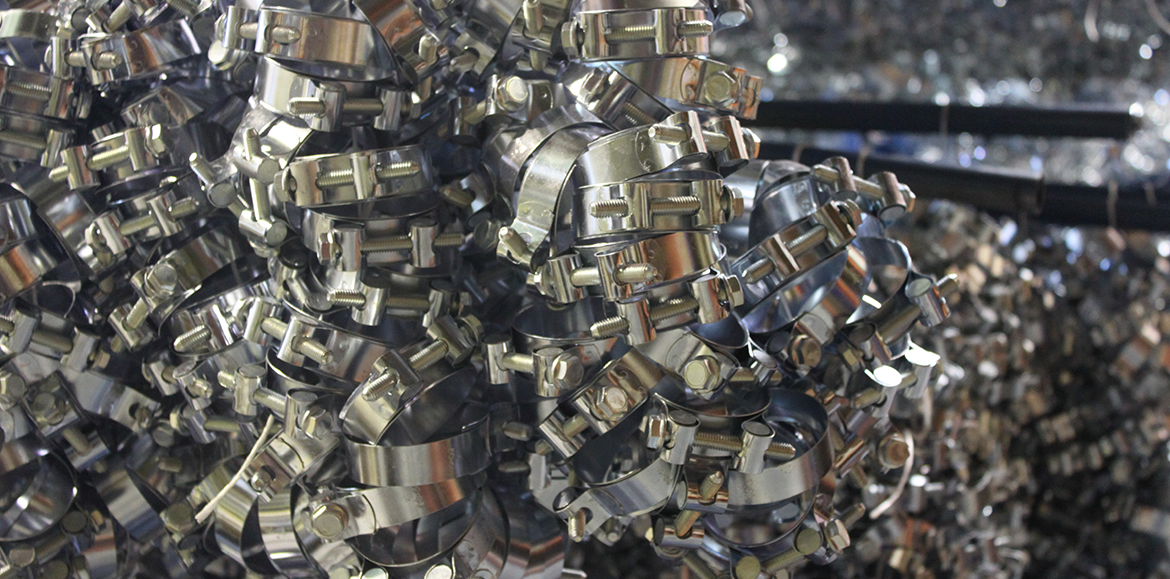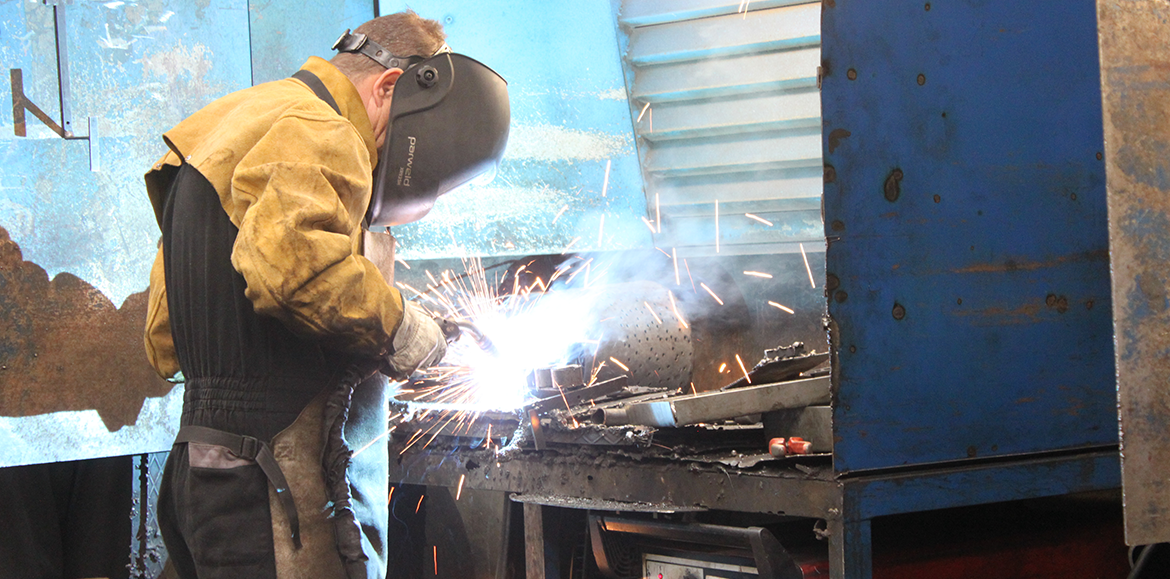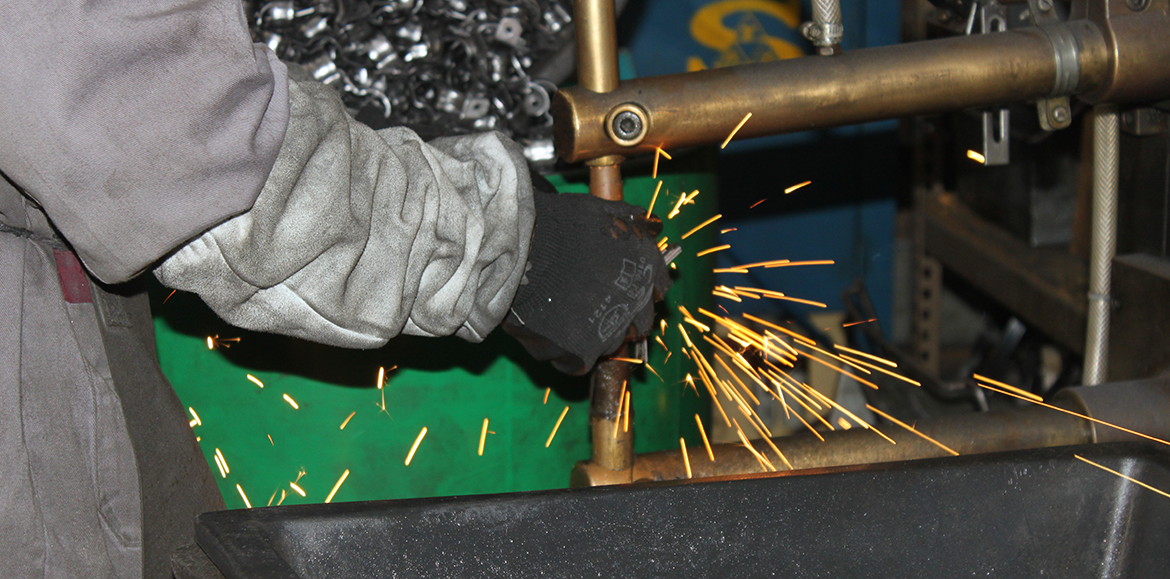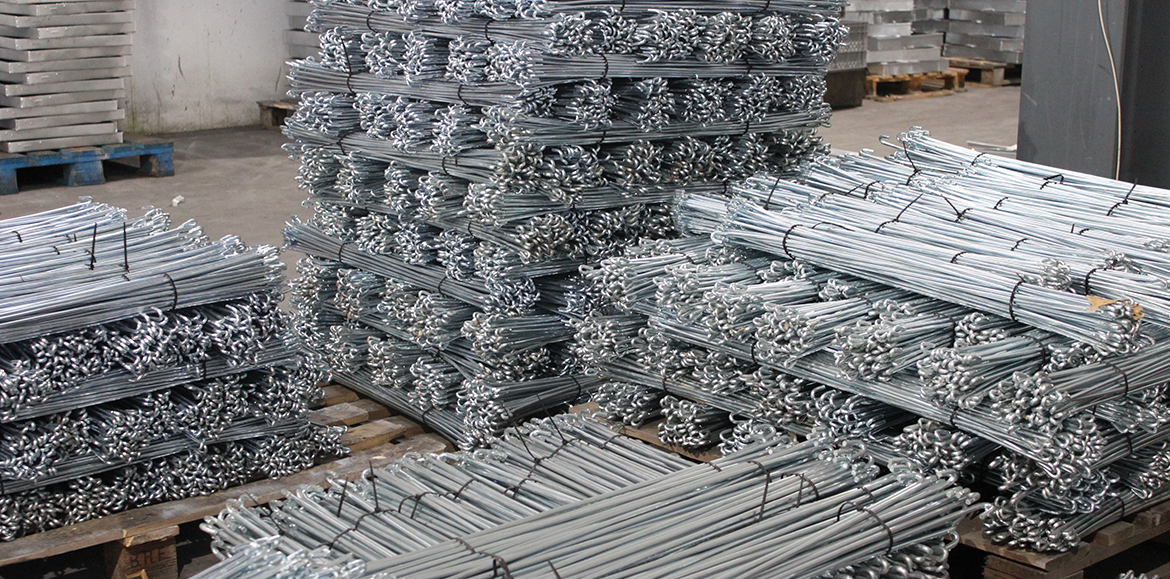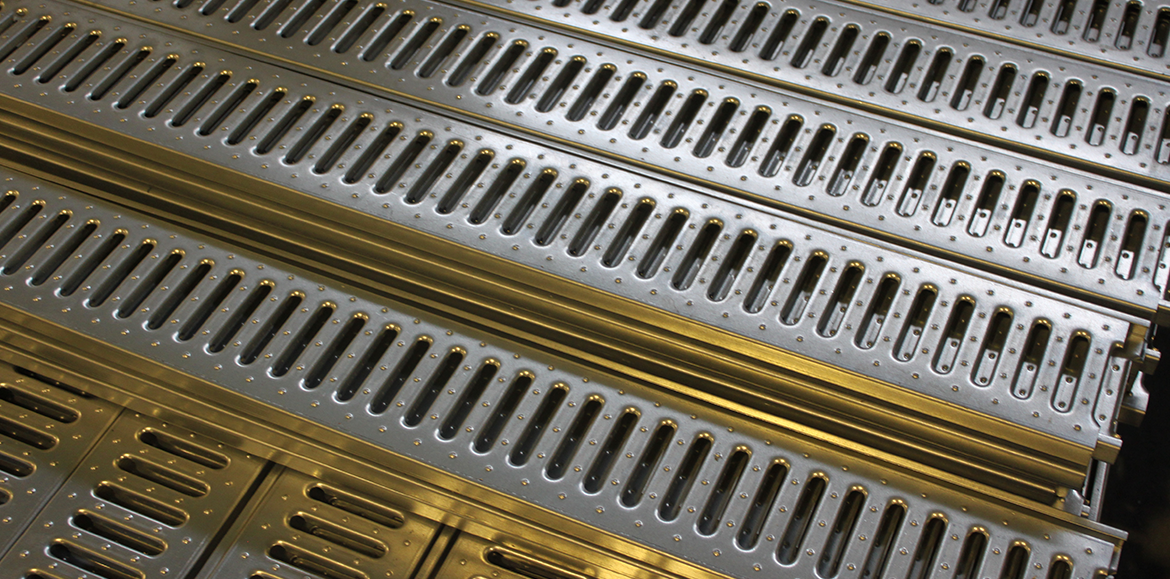 What do we do
Its equipment includes 2 guillotines, 2 bending machines, 3 wire threading and straightening machines, 5 presses, 22 automatic feed balances, 2 profiling machines, 2 welding robots, several MIG and spot welding machines, a line of electrolytic zinc plating, a computerized warehouse and a team of 40 employees willing to give everything for the success of the collective and the satisfaction of its customers.
In addition to having in its catalog comprehensive dimensional ranges, IFEC presents itself as a company available to develop solutions and metallomechanical projects, within its area of ​​activity, but made to measure and according to the specific needs of its customers. All customized projects will be previously budgeted in writing to ensure efficient communication.
IFEC has been developing its industrial process, with the aim of being more efficient in the quality of the products supplied. Total customer satisfaction is a priority and permanent focus for the entire management team.
Proudly IFEC!
The drives of the new management involve cementing the relations with current customers, organising and making the company more efficient; extending the range of products that are manufactured; increasing partnerships and trade representations; internationalising the company; and above all, awarding the effort and dedication of its human capital, those who, through their daily respect, humility and focus on serious and responsible work, seek to contribute to IFEC's new era of growth and sustainability.

Without a sober, organised and focused team of human resources, there simply cannot be satisfied customers!
.